NEW  PRE-FINISH CAPABILITIES
TaylorKote™ Commercial Finish
Ready-to-install takes on a new meaning with new Taylorkote™ Commercial Finish. Ideal for large commercial and multi-family jobs, we're continuing our promise to add everyday value to our product offering.
Factory finishing eliminates errors that may occur from finishing in the field, while also providing enhanced durability and a smoother appearance. Available on our Cambridge Smooth Steel Collection. 25 quantity order minimum.
Durable, exterior grade latex paint
 Factory applied with a 3-step finishing process
Baked-on curing process for superior adhesion
 Available prehung, KD, or slab only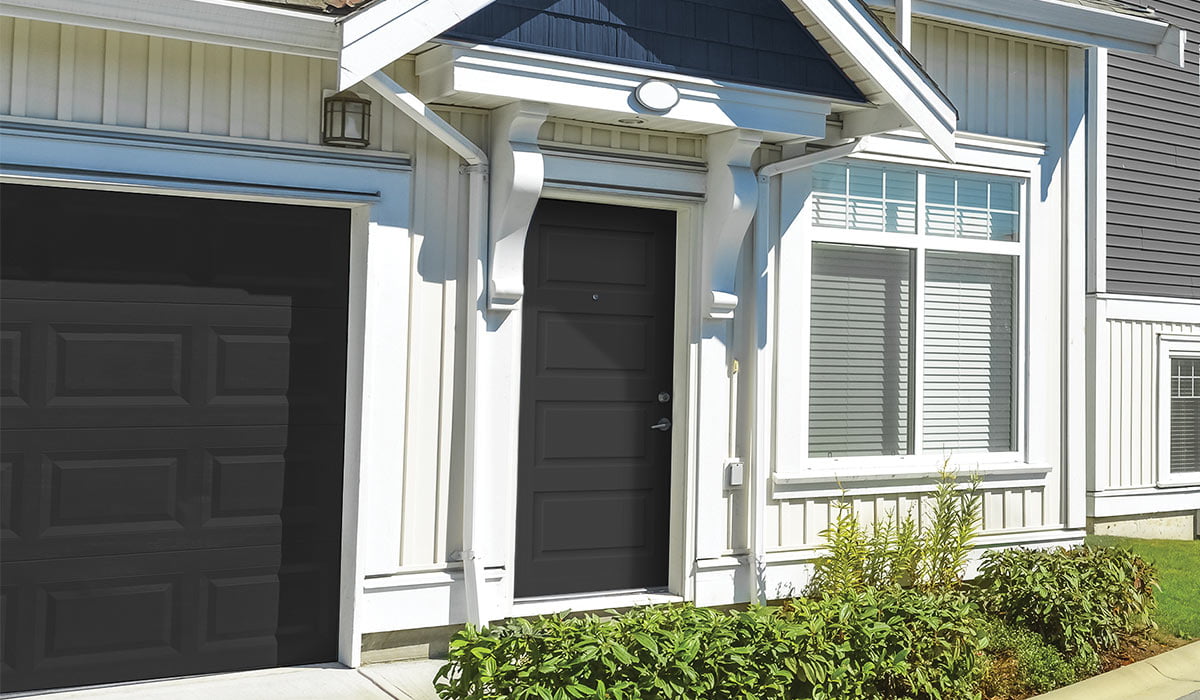 // 8 Standard Colors
Each color has been formulated to match our Adjustable, Two-Piece QuikFit Frames for a professional, finished look. Custom color are available by request. Pair a pre-finished slab with a matching QuikFit Adjustable Frame for a complete 90-minute fire ratable system! The QuikFit Door Frame System is easy to install and offers the industry's highest fire and security ratings, making it ideal for a variety of project types.