OUR VALUES
Beauty, quality, and value are on display in every product we make.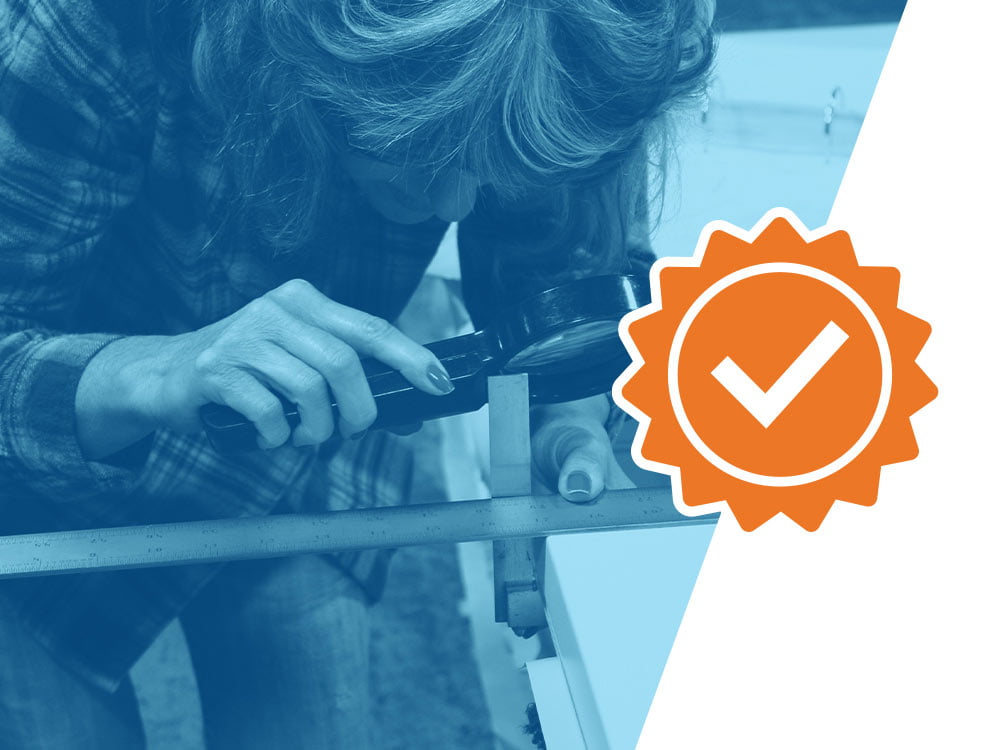 Commitment to Quality
To us, quality is personal - from using American-made components to employing talented craftspeople, we are committed to providing you with a reliable product. We meticulously test for quality every single day to ensure that you are receiving the best product we can produce. When you choose Taylor Entrance Systems, you are choosing quality.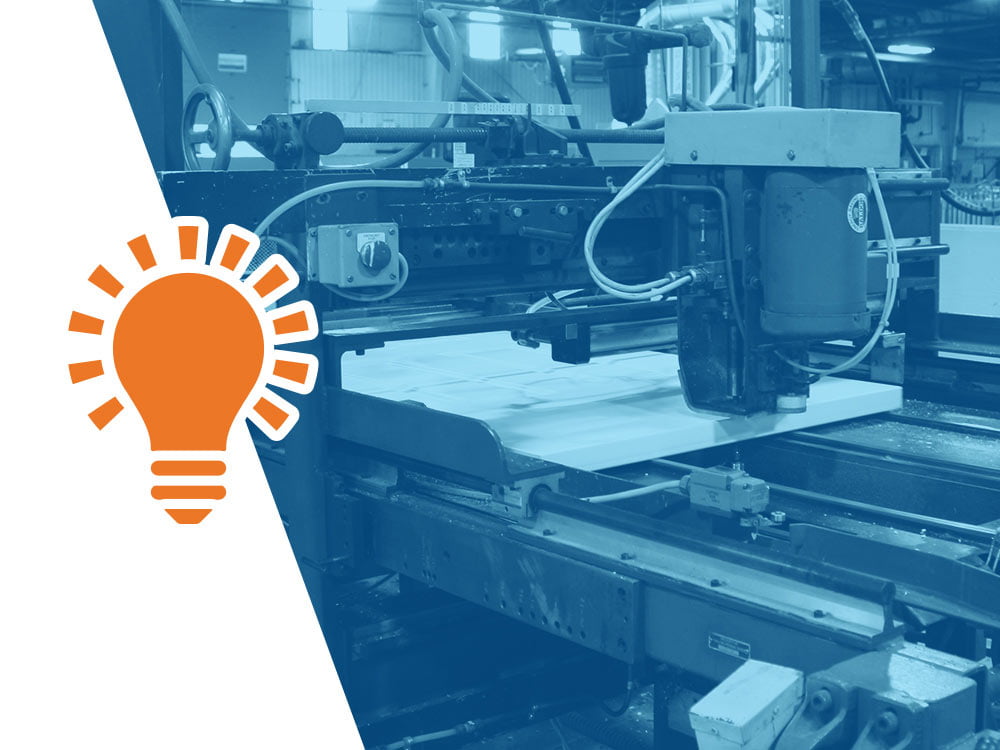 Product Innovation
An unwavering commitment to beauty, quality, and value has allowed Taylor Entrance Systems to develop a long history of innovation, bring numerous products to the market that have helped to further shape the fenestration industry. We are dedicated to providing innovative solutions and value-added products to fill the needs in an ever-changing marketplace.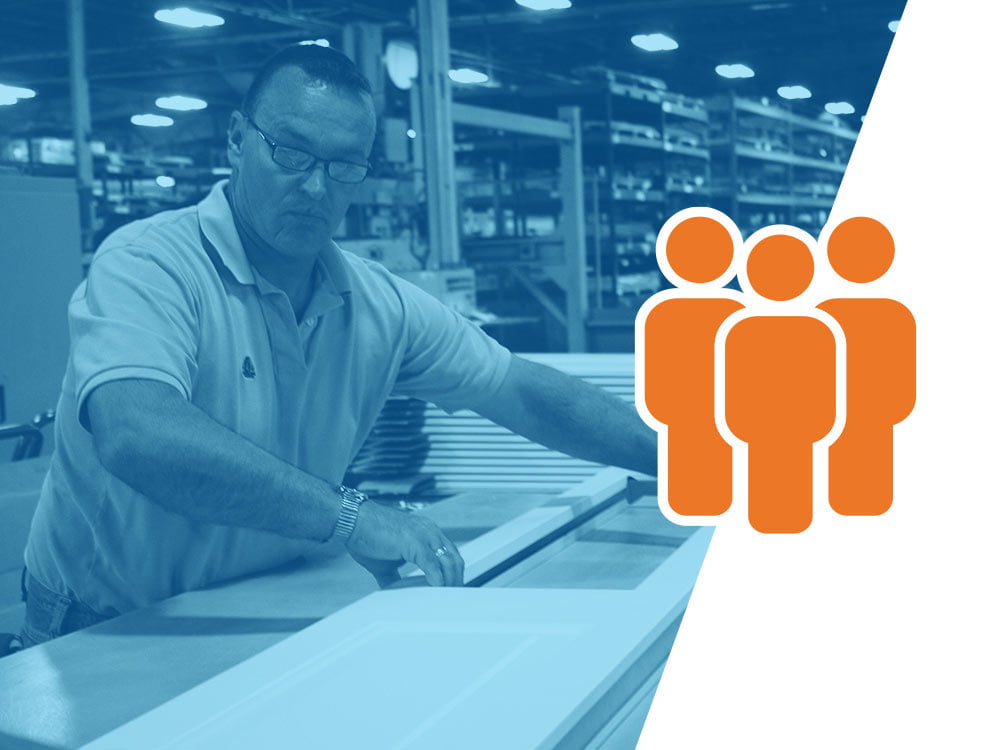 Hard Work & Dedication
We've established a management philosophy in which teamwork plays an important role. Our employees work together to manufacture quality entrance systems, while our customers work closely with professionals to meet the demands of the end user.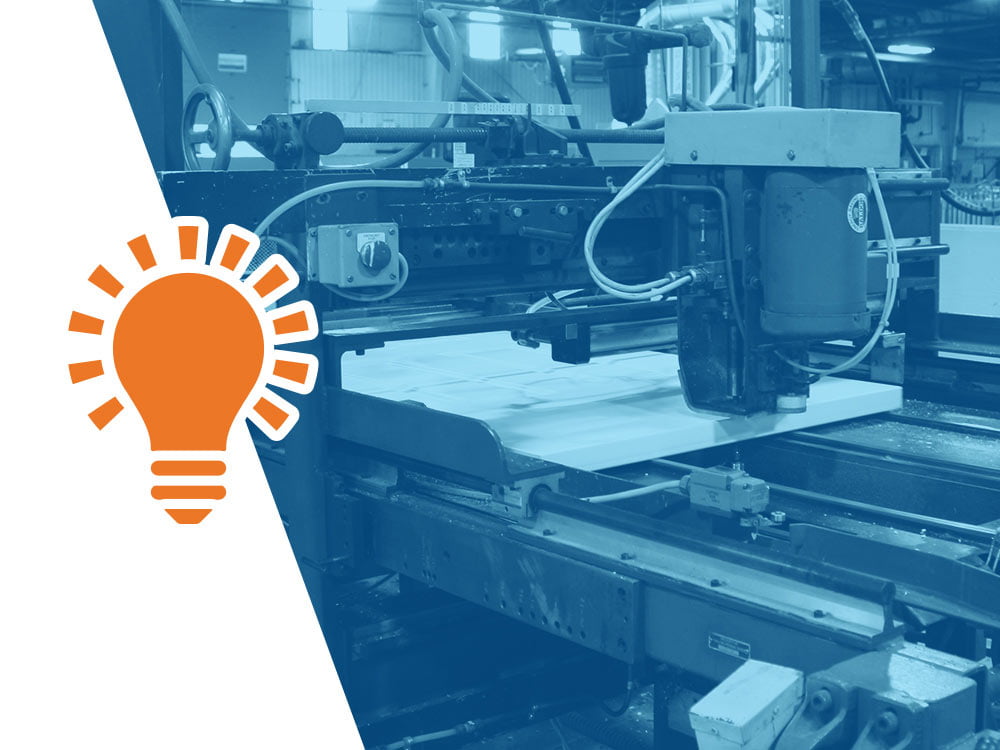 Partnership
We credit our success to our dedicated employees, the quality of our products, and the integrity of our customers. Building meaningful relationships in all aspects of our business is a priority. The selection of our door components is important in providing you with long-lasting products.
TRENDING DOOR STYLES
NEWEST
DOOR STYLES