WE ARE
AMERICA'S DOORMAKER
At Taylor Entrance Systems™, we believe in using only top-quality materials to help bring your vision life. We are an industry leading manufacturer of quality steel and fiberglass exterior doors, providing innovative solutions to both the residential and commercial markets for the past 75 years.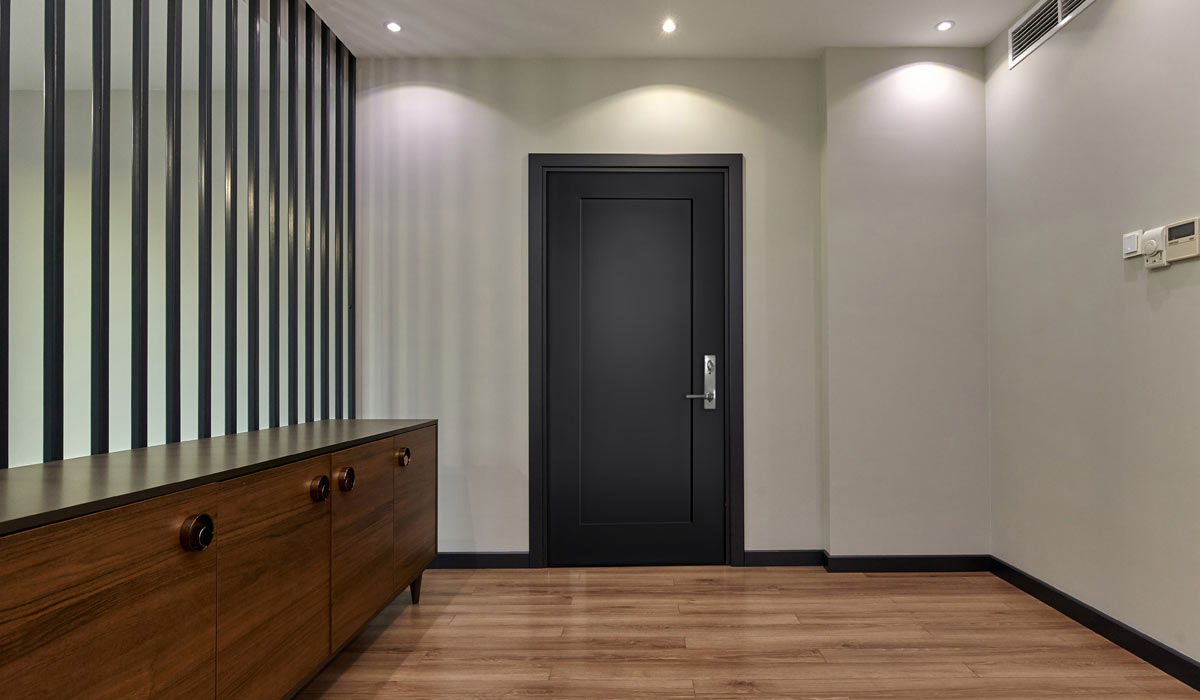 STRONGER THAN EVER
The new WestGuard Collection is constructed out of durable 20-gauge steel, making it our toughest door yet. This collection withstands wear and tear, corrosion, and provides superior insulation.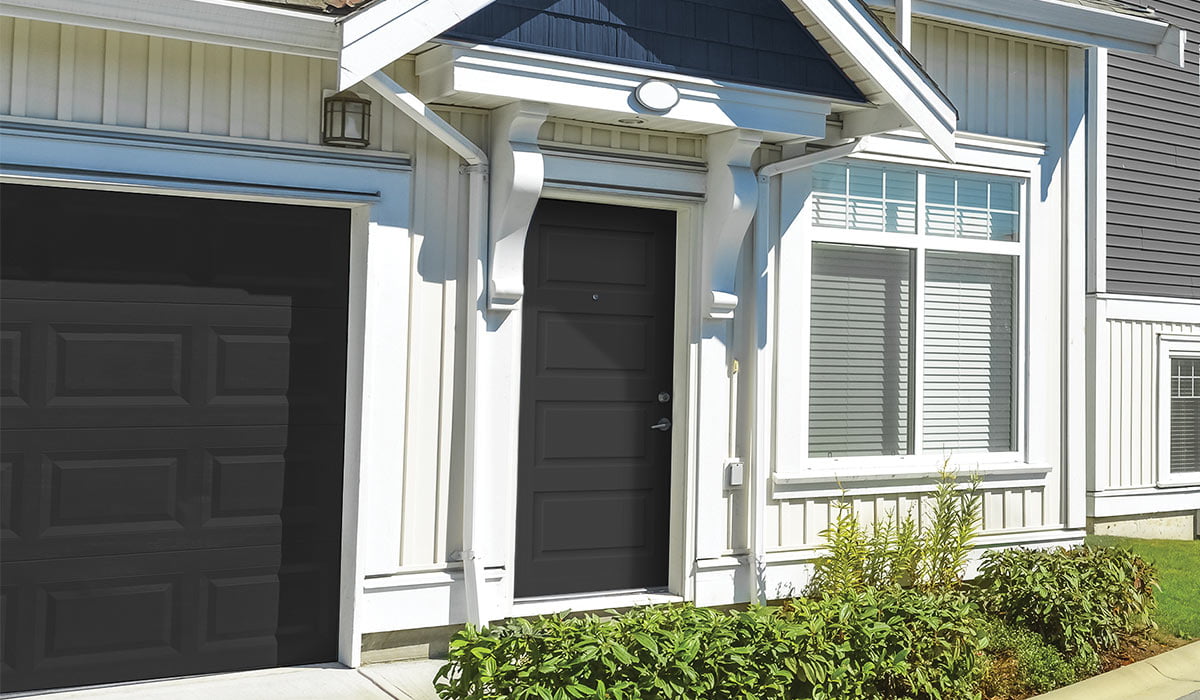 PRE-FINISH CAPABILITIES
Ready-to-install takes on a new meaning with NEW TaylorKote™ Commercial Finish. Ideal for large commercial and multi-family jobs, we're continuing our promise to add everyday value to our product offering.
Factory finishing eliminates errors that may occur from finishing in the field, while also providing enhanced durability and a smoother appearance.
QUALITY
We meticulously test for quality every single day to ensure you are receiving the best product we can produce.
VALUE
At Taylor, we are dedicated to providing long lasting products with leading-edge product innovation.
PERFORMANCE
Our premium, insulated door systems constructed with a steel-edge perimeter and resist cracking or rotting.
EXPLORE NEW HEIGHTS 8' DOOR STYLES
EXPLORE NEW HEIGHTS
8' DOOR STYLES
UNMATCHED LEAD TIMES
At Taylor Entrance Systems, we are committed to
shipping stock doors within 10 working days or less.