20-GAUGE STEEL
WESTGUARD COLLECTION
Introducing our strongest exterior door to date.
Our toughest door collection to date. The WestGuard Collection is constructed out of durable, 20-gauge, hot-dip galvanized steel and is ideal for commercial jobs.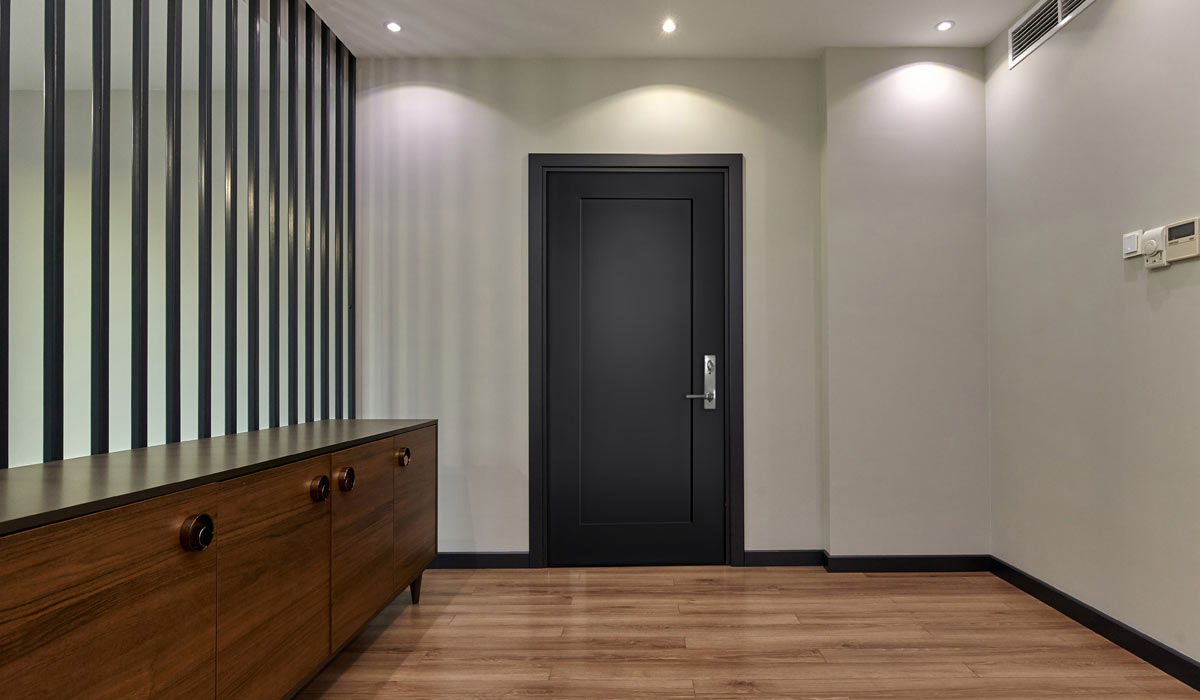 The WestGuard door series delivers superior performance and withstands regular wear and tear with its 20-gauge, hot-dipped galvanized steel. This construction, combined with an innovative injected polyurethane foam core, makes it the perfect door for commercial and high-traffic applications, ensuring unmatched durability, reliability, and thermal insulation in demanding environments.
ADA-compliant bottom rails are available on numerous styles.
Mortise hinge prep option allows the use of WestGuard doors in projects requiring a recessed hinge pocket.
Limited Lifetime Warranty.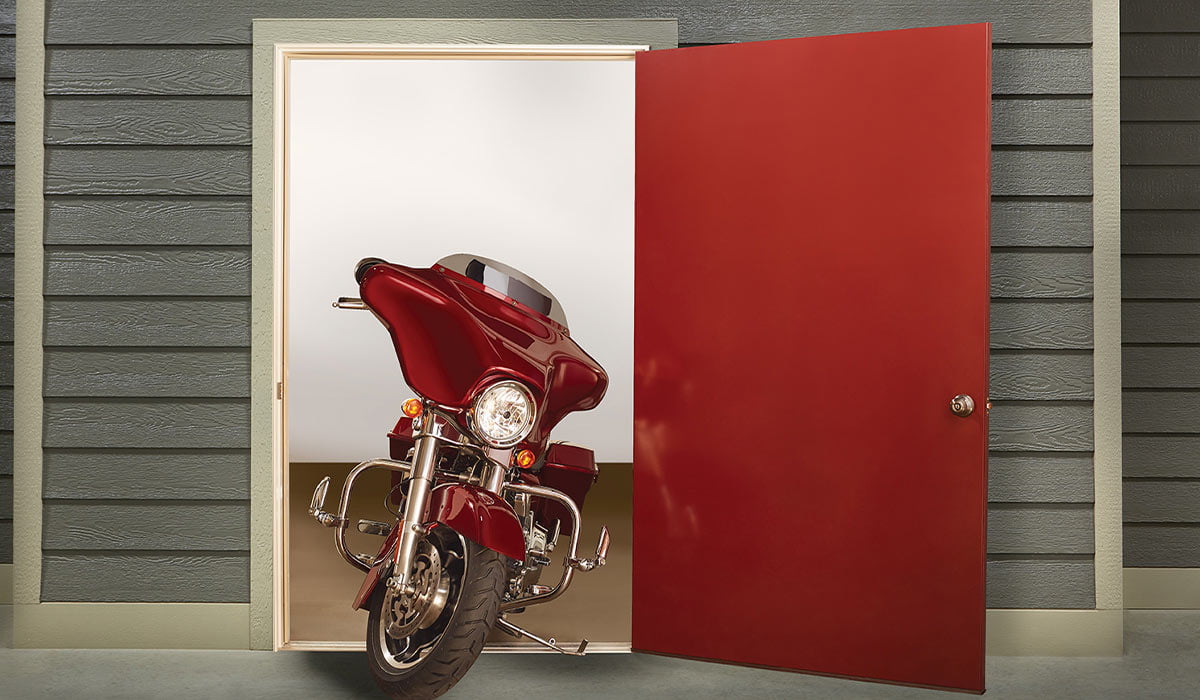 Wide openings allow for small equipment, motorcycles, lawn mowers and other large items to pass through without requiring an overhead or double door. The 4/0 wide by 6/8 high Flush 20-gauge steel door, is ideal for agricultural buildings, yard barns, garage service entrances and ADA applications.