COMPLETE
THE SYSTEM
We are dedicated to providing innovative solutions and value-added products to fill the needs in an ever-changing marketplace.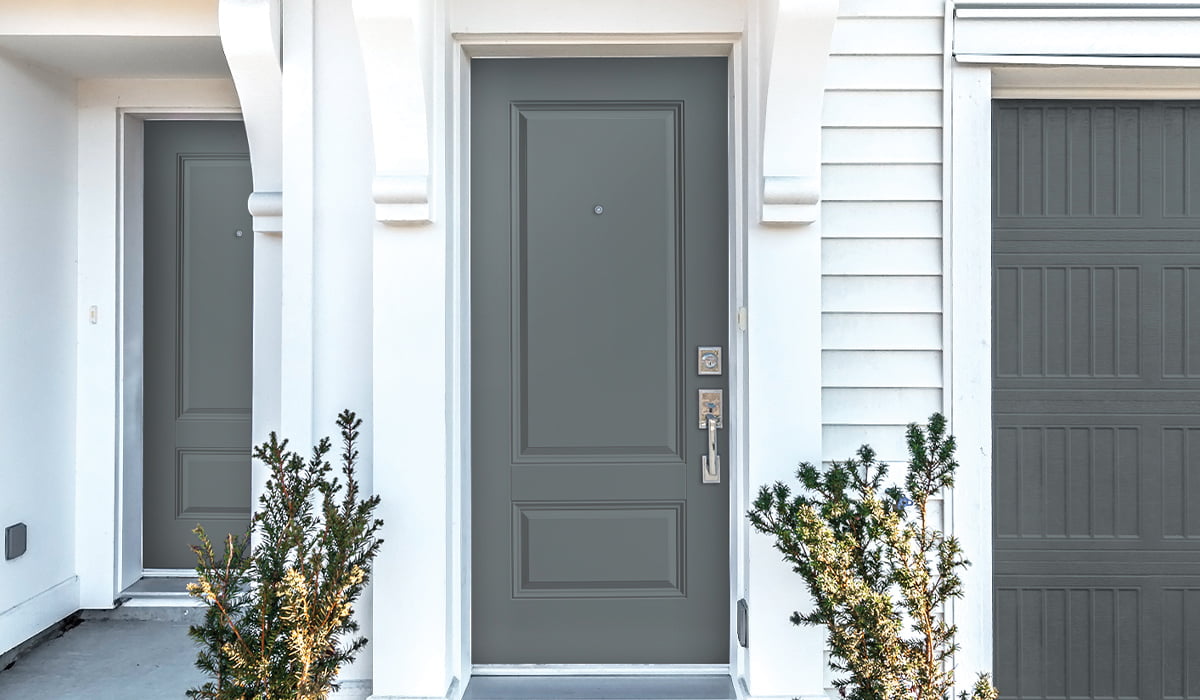 Quikfit Frame
The QuikFit Door Frame System is an entrance system that features a steel-edge door panel prehung into an adjustable steel frame. This system is easy to install and offers the industry's highest fire and security ratings, making it ideal for a variety of project types.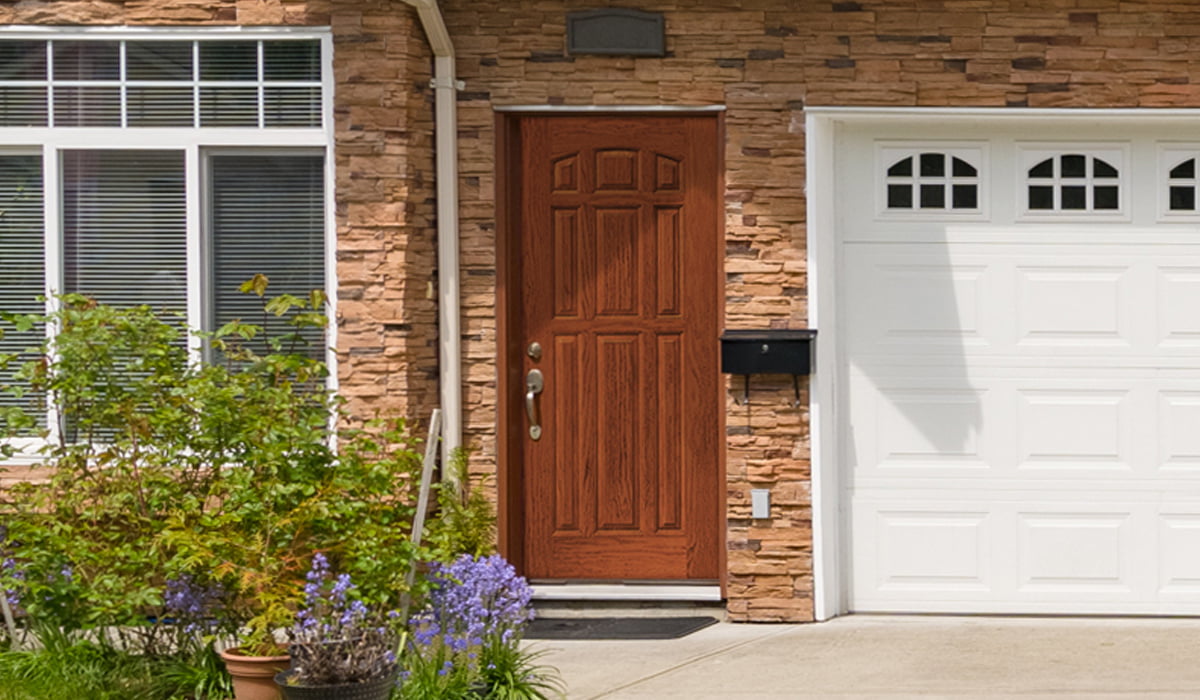 REMODELER SERIES FRAME
Bring back new life and energy efficiency to existing openings with our Professional Remodeler Frame System! This system is specially designed to fit over existing wood frames and allows for effortless installation of replacement units. Available to order with a pre-hung steel door for superior durability, efficiency, and security.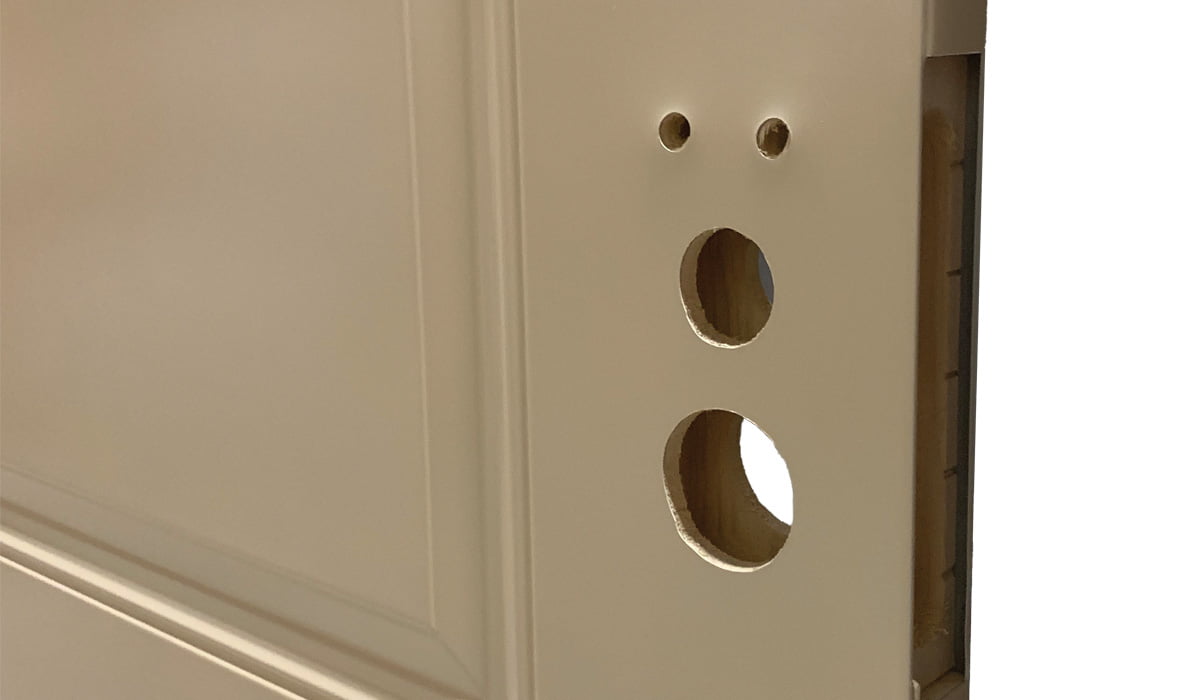 CUSTOM CAPABILITIES
Our one-of-a-kind, state-of-the-art equipment has the capabilities to do virtually any lock, face bore, or edge prep that a commercial residential job may require. Give us the template, we'll make the door.
CUSTOM CAPABILITIES
Our doors can be customized to fit your spec.
Give us the template, we'll make the door.