CUSTOM CAPABILITIES
Our doors can be customized to fit your spec, including sized to fit hollow metal frames and prepped to accept virtually any locking hardware.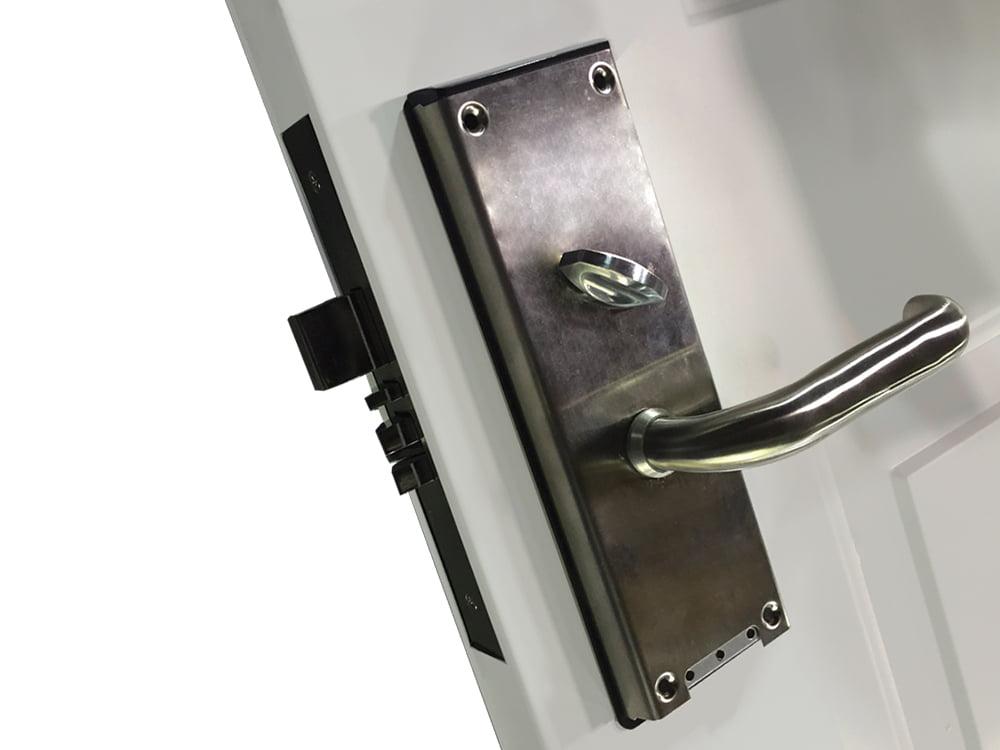 CUSTOM HARDWARE PREP
Taylor's one-of-a-kind, state-of-the-art equipment has the capability to do virtually any lock, face bore, or edge prep that a commercial or residential job may require. Give us the template, we'll make the door.
Custom lock preps on fiberglass, steel- and wood-edge steel doors
Special face and edge preps
Custom bore locations to your specs
Closer and panic bar prep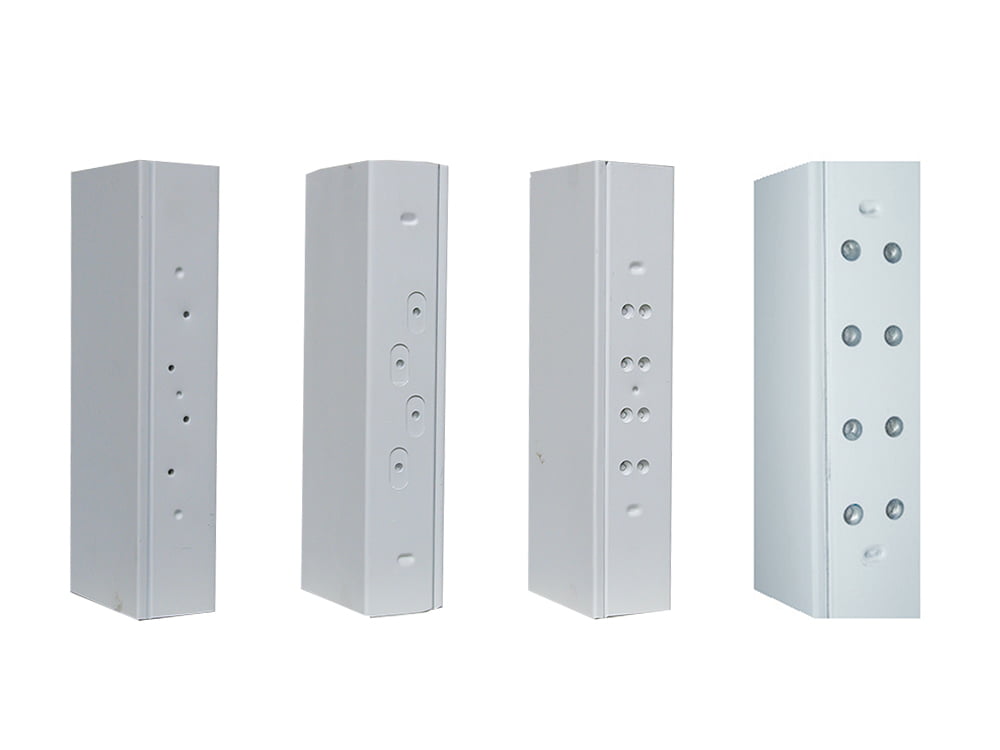 HINGE PREP
Does your project require custom hinge locations? Taylor offers a variety of hinge preps to fit your project specs.
Standard 4" Non-Template Hinge Prep
Standard 4" Adjustable Non-Template Hinge Prep
4" Template Hinge Prep
4-1/2" Commercial Template Hinge Prep
DOORS BUILT TO SPEC
At Taylor, we build entry doors one at a time, to any spec.
Specs to match competitive brands
Specs to match hollow metal frames: Amweld, Republic, Ceco, Curries, Mesker, and more.
Specs to match light gauge metal frames: IDP, Timley, Rediframe, and more.
Special heights & widths