MIX & MATCH
TIMBERGRAIN FIR SDL BARS
Create a customized appearance.
New to our Timbergrain Fiberglass Collection—Customizable Fir Grain Simulated Divided Lites! Available in 3.5" and 5.125" wide by 96" long, these SDLs can be used with glass or solid panels.

Utilize cut down lengths to mimic virtually any architectural style, or mix and match widths for a unique, custom appearance. These SDLs are the perfect way to easily enhance our high-definition Fir Grain 1-Panel doors and take any entrance to the next level.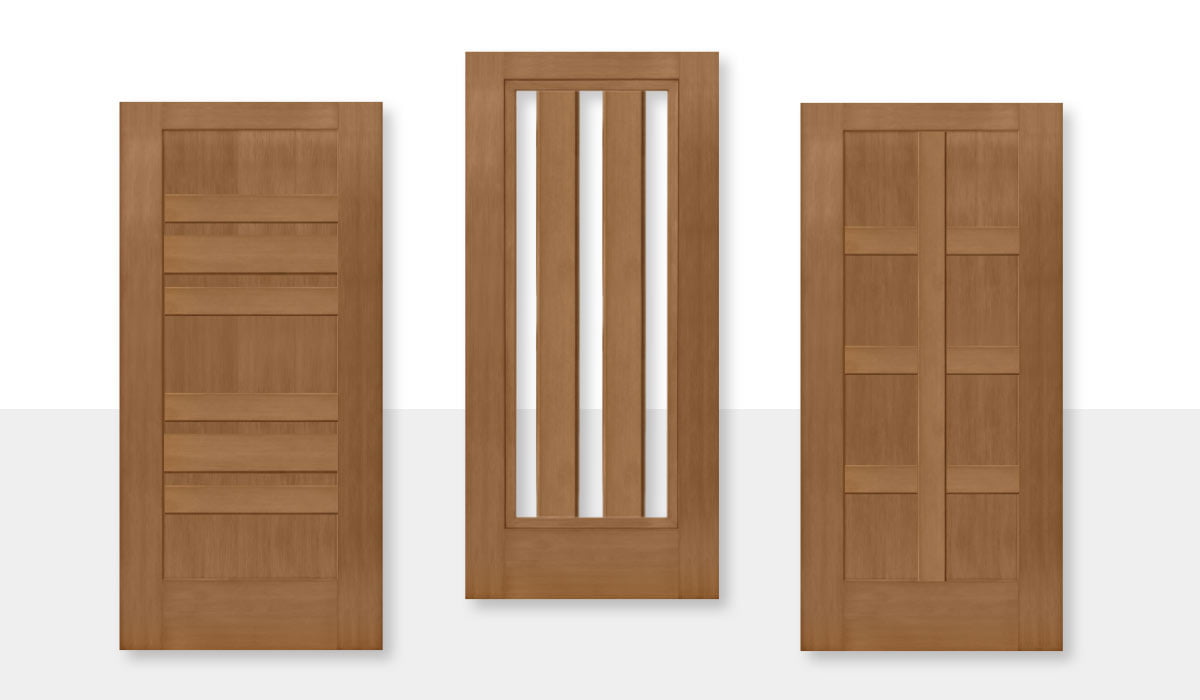 Our Timbergrain Fiberglass entrance doors are engineered for durability and longevity, while replicating the look and texture of real wood doors. They can also be equipped with our innovative Adjustable Hinge Plate System for ease of installation.